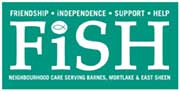 BARNES OPEN GARDENS 2020
Step inside over 30 of Barnes' secret gardens and discover each garden's story.
BARNES OPEN GARDENS 2020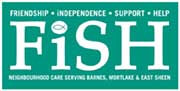 Step inside over 30 of Barnes' secret gardens and discover each garden's story.
About the project
Barnes is blessed with wonderful outdoor space but hidden behind many houses are small (and not so small) gems of gardens. From cottage gardens bursting with colour to woodland gardens with amazing foliage, every style abounds.
Once every two years we get the chance to see some of these secret spaces as their owners open them to raise money for FiSH. This year the coronavirus means we can't walk around them physically but we can do so virtually.
Thank you so much to all those gardeners who have contributed photos and videos. We do hope you enjoy them, and do please donate to FiSH who would otherwise lose out from the money generated by this annual fundraiser.
Click on the images below to see videos and picture galleries for each of our participating gardens, and to read their fascinating garden stories.
Small, Walled and Courtyard Gardens
Gardens that defy categorisation!
The Difference Your Donation Will Make
While lockdown eases for many of us, our older more vulnerable neighbours remain isolated at home and will need FiSH's help more than ever. FiSH stands for Friendship Independence and Support and in normal times we would be providing just that with our fleet of buses and events in the community. Before Covid-19 hit, on most days our buses would be taking older residents in Sheen, Mortlake and Barnes to meals, concerts, talks and other events as well as running special day trip excursions.
Now our buses are ferrying food and medicines and taking people to hospital. Our volunteers are shopping and manning phone lines.
The Helpline is available to organise shopping for anyone self-isolating, shielding, or who has vulnerable family members. It is available from 0900-1700 Monday to Friday and from 0900-1300 on Saturdays. If you or someone you know needs help, please contact the FiSH Helpline on 020 8876 3414.
Your donation will make a huge difference to the people who need it most. And very importantly allow us to resume our work when this crisis is over.
Micky Forster, Director FiSH
Thank you for your help, it will really make a difference to many people's lives.
We are hugely grateful to the many new volunteers who came forward at the start of the crisis. Some of these are now returning to work, so we would welcome further applications from people with time to spare now and who are likely to have availability post-COVID.  We need people who are willing to do shopping and also car drivers. All applicants will be contacted. All new volunteers will need to have a criminal records check and supply two referees.
This project would not have been possible without the people of Barnes who kindly opened their gardens and so generously gave their time to take photos and videos and share their garden stories with us. 
There have also been a team of people behind the scenes, all of whom donated their time for free. These include Chris O'Donnell our amazing professional camera man who took footage of eight gardens, FiSH volunteer Ian Hancock who also took photos and videos, video producer Kate Levy of Mindplan productions and web designer Sarah Arthur of Great Little Websites. Read more about them below.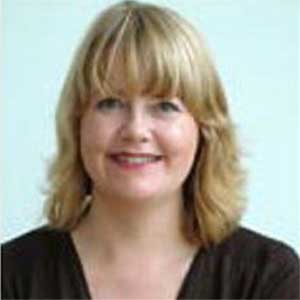 Sarah Arthur is a web designer based in Barnes, who also edits and publishes our local newsletter the Barnes Village Bugle.
Sarah's background is in marketing and as a magazine publisher. She has published titles as diverse as the Waitrose Magazine and The Oldie as well as working on magazines including Homes & Gardens and Marie Claire.
As well as web design Sarah is a copywriter and e-mail newsletter specialist working for numerous clients including many in the restaurant industry.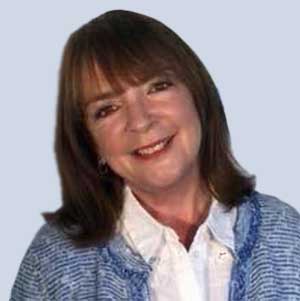 Kate Levy has lived in Barnes for 17 years and runs the video production company Mindplan Productions. She is a  writer, director and producer.  She set up her company in 2014 and produces business video,  launch animations,  works with retailers, charities, vet practices, publishers and universities. Kate originally trained as an actress and has appeared on TV, on Broadway and made a film in Hollywood. She decided it was best for everybody if she went behind the camera and into the edit suite.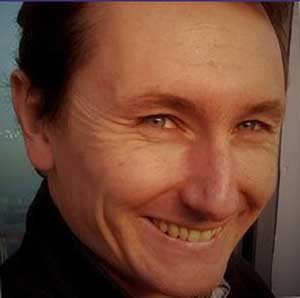 Chris O'Donnell, Producer/Director
Chris is an accomplished Producer/Director working on observational documentaries and specialist factual content. He works across a wide range of subjects and environments, from filming with high-profile institutions and presenters to exploring new technology and planning remote expeditions. His clients include the National Geographic Channel and BBC Studios and you will have seen his work on TV with the landmark productions such as Horizon, Hospital and Inside the Foreign Office.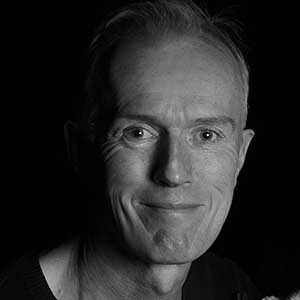 Ian Hancock, FiSH volunteer
Ian filmed and photographed eight of our featured gardens.
Ian has been volunteering at Fish for the past 3 years. He mostly does gardening jobs, together with some uncomplicated handyman tasks.
He has helped with the Open Gardens day each year, visiting new gardens and this year helping with the photography.
FiSH is grateful for the support of the following local business whose services may be of interest to garden owners who feel inspired after visiting this website: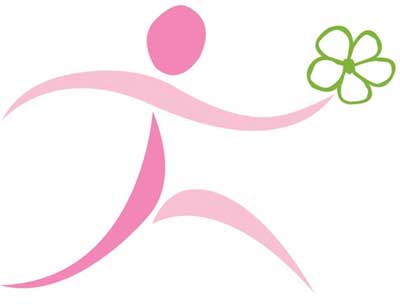 Let Auntie cure your gardening woes! Just email Auntie Planty's Digital Garden Advice Shop with details of your problem and an image. Auntie will send you a solution along with tips and advice. Auntie is kindly waiving her fee in return for a small donation to FiSH. Win-win! Call Valerie Munro on 07887 716777 [email protected]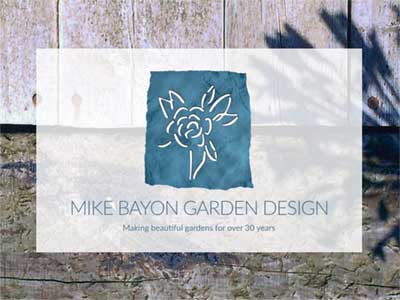 Making beautiful gardens for over 30 years, this team can make your garden dream a reality.
Call Roger Lang on 07812 562590   [email protected]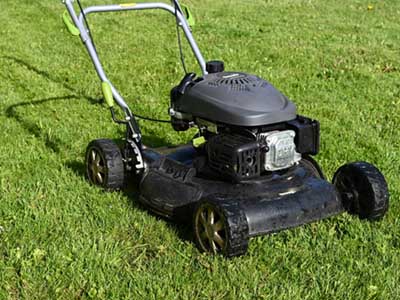 Ned Battersby, a student at Harrodian, and his brother Will provide a range of gardening services including patio cleaning, lawn mowing, strimming and hedge trimming. This year they are donating 10% of their income from their highly competitive rates to FiSH. 
Contact Ned [email protected] 
Additional copywriting assistance from Tina Ogle. Thanks also to Gary Hunter of Wild Blue Media in Putney for providing camera equipment.
FiSH Neighbourhood Care
Barnes Green Centre
Church Road
Barnes
London SW13 9HE
A registered charity no. 1147516 and a limited company registered in England and Wales no. 07933796.